Bridal Expo at Casa Tranquila
"Go to a Bridal Expo" Is an Item Worth Putting on Your Wedding Planning to-Do List!
Join us in the Redland at the charming, rustic wedding venue Casa Tranquila.
Meet top wedding vendors, enjoy light bites, and tour the beautiful Redland venue all in one place, in one afternoon.
Please Arrive Wearing Your Mask.
When: 1-4 PM. Saturday, January 16, 2021
Where: 17175 SW 232nd St, Miami, FL 33170
Please RSVP by emailing Gen@Billhansencatering.com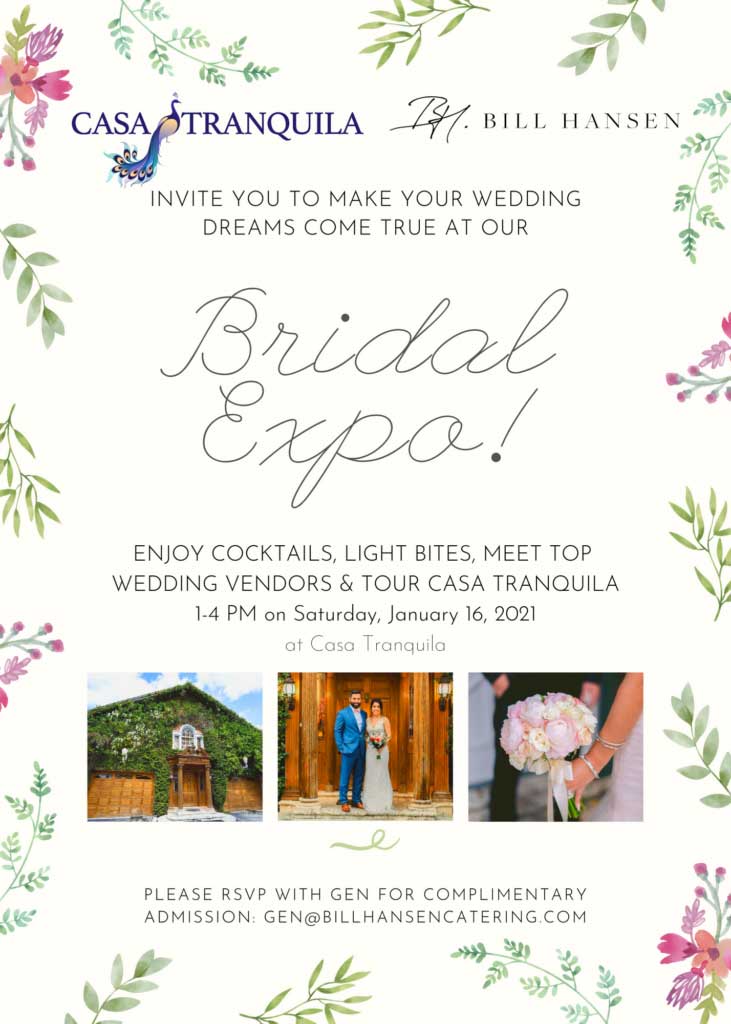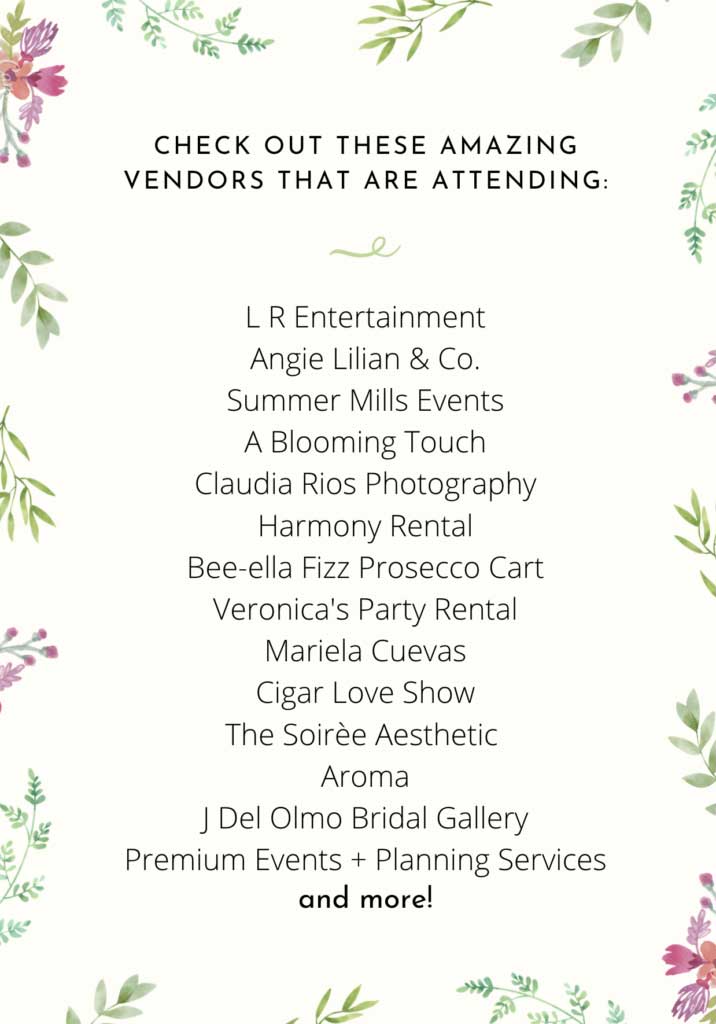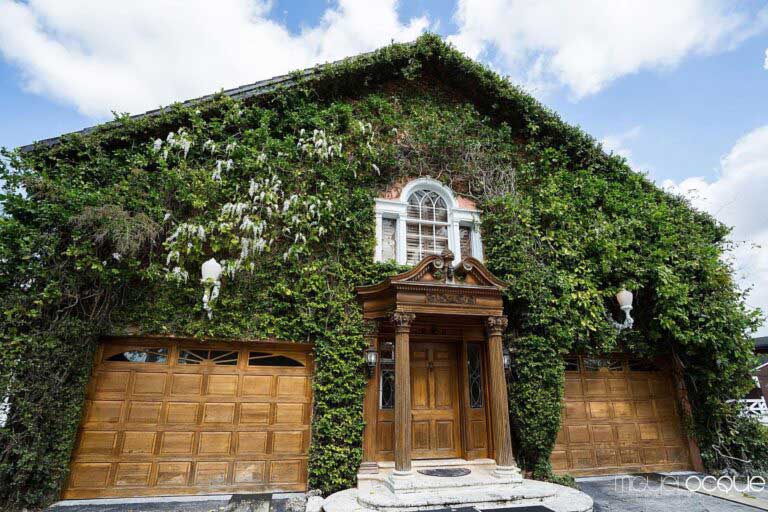 Feature Photo Credit: Miguel Ocque Photography