How Much Lead Time Does My Caterer Need?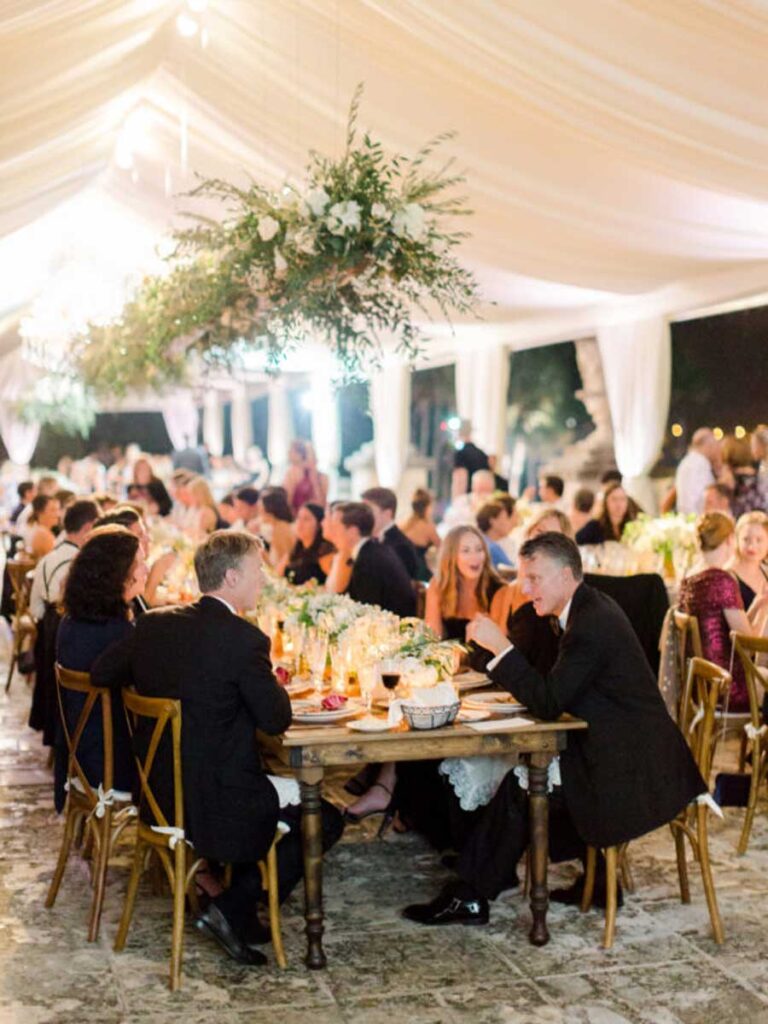 Some six years ago we received a call from P. Diddy's party planner for his New Year's Eve Party on Star Island.
Sounded good, but it was on a Monday morning, and the next day was New Year's Eve.
Yes, we pulled it off because we are professionals with excellent staff and other resources at our fingertips.
We've even taken catering orders for weddings less than five days out. Yes, we can, but it's not advisable.
Once a couple has decided on the venue, the next step is to hire the caterer. And for some couples, hiring a caterer like me before finding the venue will save them time in their venue search. We know venues better than anyone in South Florida.
For more info, visit www.billhansenmiamivenues.com.
If you're looking for a Saturday night, at least a year in advance is advisable. My exclusive venue Villa Woodbine is booked into 2022 with no Saturdays available. The same will hold true for other prime venues like mine.
During COVID, and if you're willing to book a weeknight for a handful of guests at Villa Woodbine, all we need is a week or two.
Concerning your menu, it's best to have a general idea as to what the caterer does best and the approximate price but wait until three months out for your final decisions.
This way you'll have time to check out the menus of weddings of your friends and family and find dishes at restaurants that you love. You will have a better idea of what you love and what you don't.
Then, when you taste with your caterer, give him or her your preferences.
And it makes us caterers happy too since we're not dealing with menus changes a year in advance, which is unproductive for our couples and, of course, for us too!
Photo By Kat Braman
Feature Photo By Lara Rios